While interning for Studio Ibid, a creative studio based in Chicago, I collaborated closely with the founders and designers on client and in-house projects including social media content, website wireframes, motion design, and most exciting, a book all about beans.

Client: Studio Ibid
Role: Designer
Timeline: September 1 - June 1 2021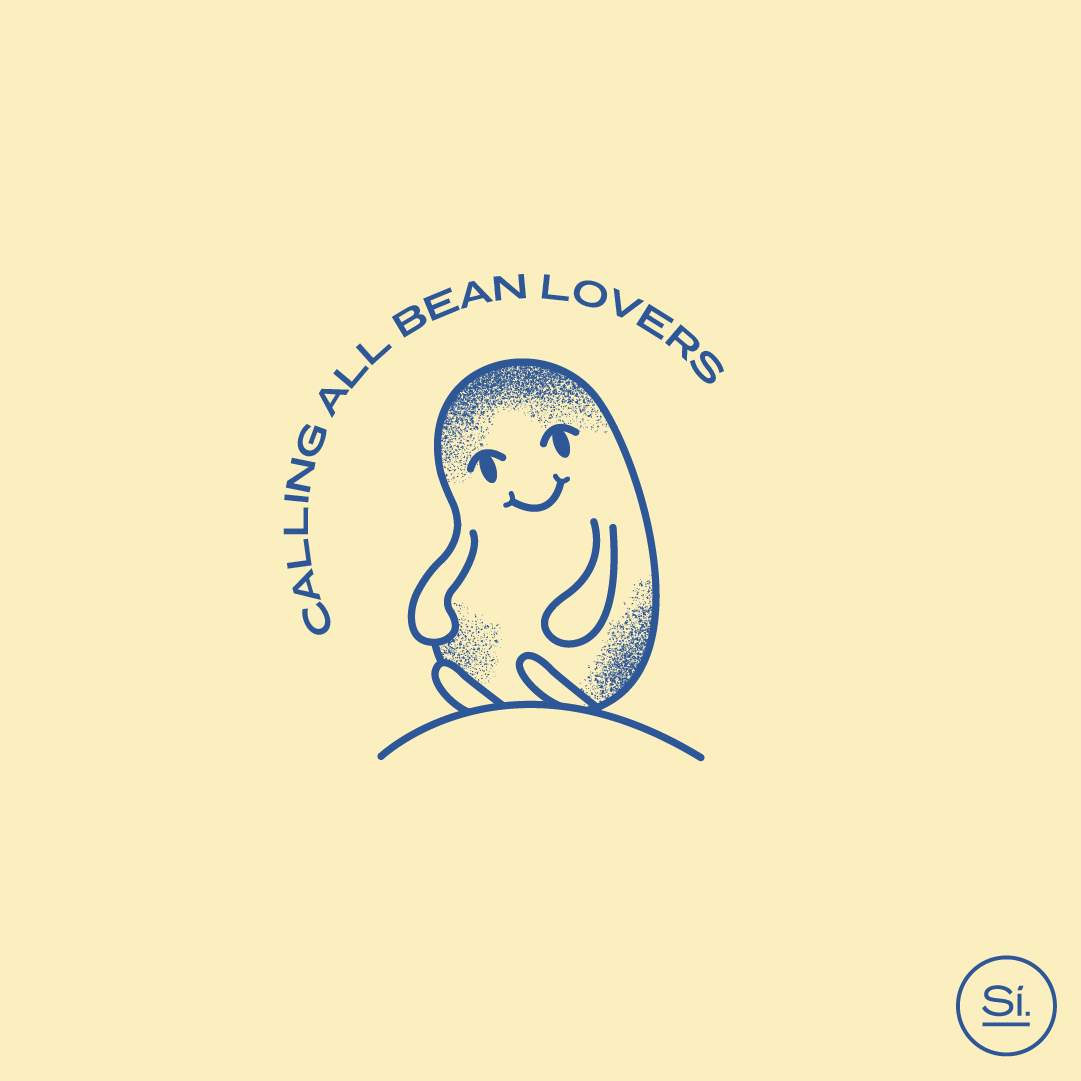 Bean Book Instagram Stories and Posts

To get more collaborators for our bean book, Bean Stalked, I designed a series of Instagram posts and stories that attempted to reach all sorts of bean lovers including chefs, growers, scientists, enthusiasts, and experts.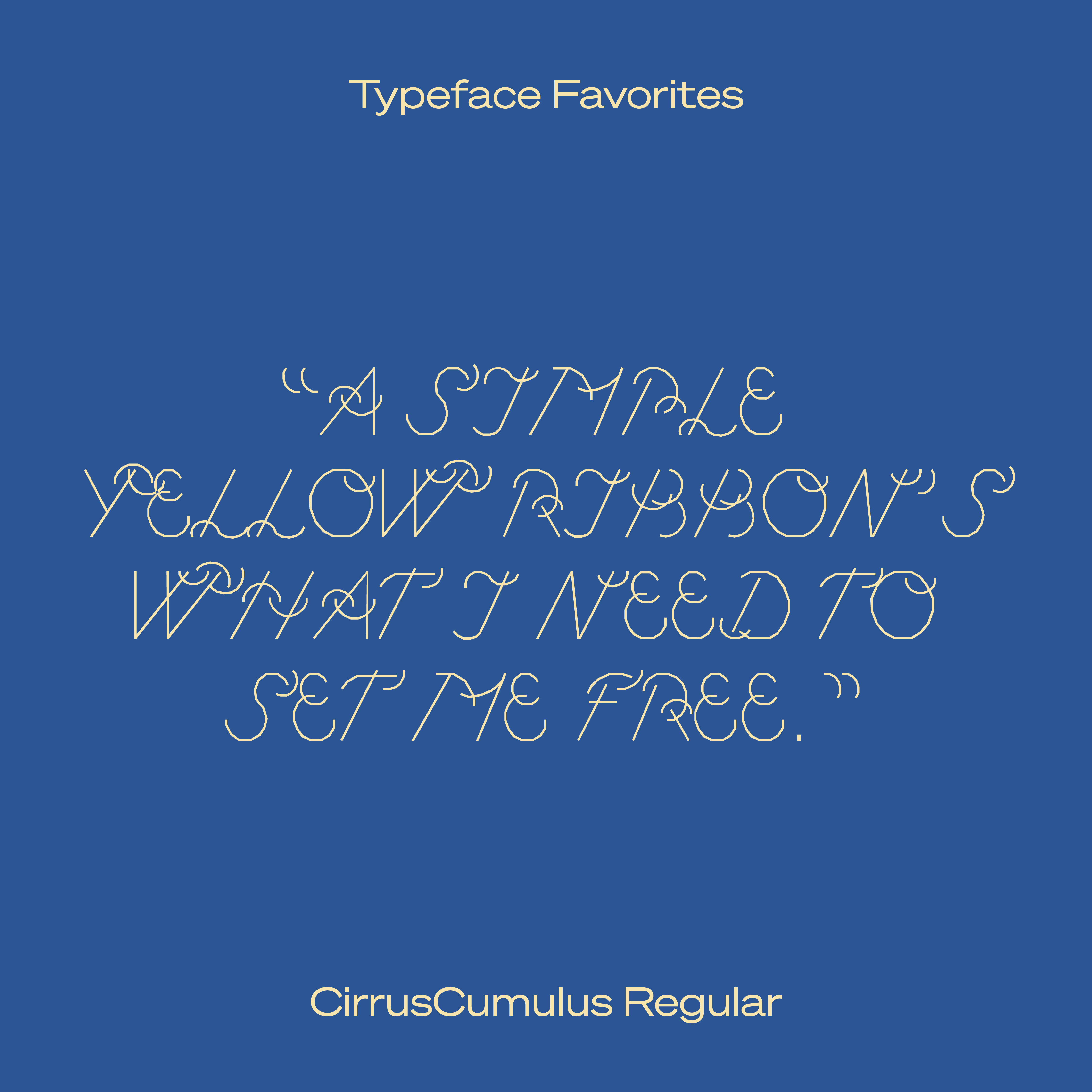 Weekly Instagram Posts: Typeface Favorites

I was also tasked with designing some of Studio Ibid's weekly Instagram posts. These posts belong to the Typeface Favorites series that feature unique song lyrics written in the team's favorite typefaces.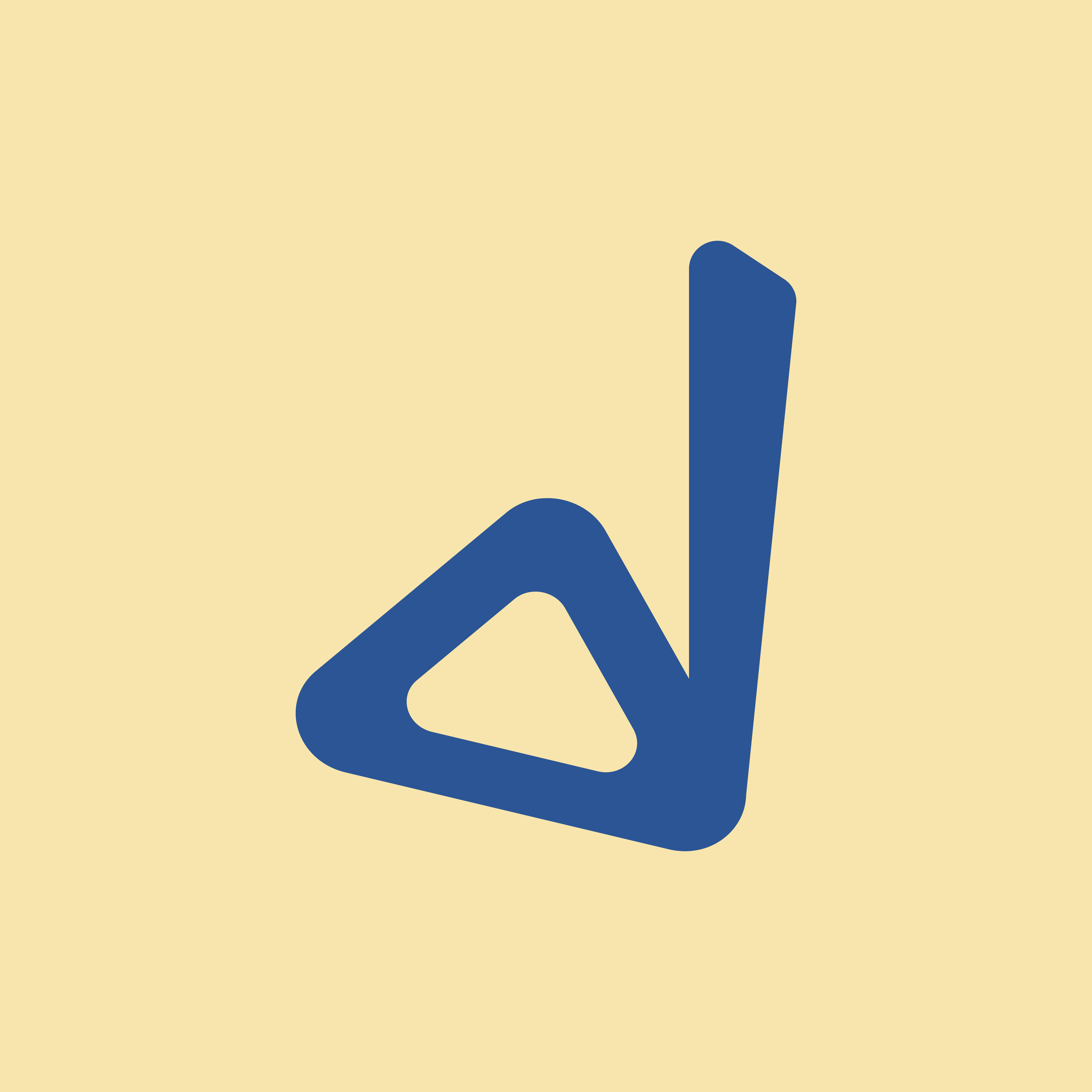 Studio Ibid Website Letterforms

I assisted the studio with its website by creating custom letterforms for the name "ibid," which would be displayed on the website homepage. The letters would automatically change (animation) to showcase all the unique letterforms.




ETF Motion Design

In collaboration with Studio Ibid:
Branding by Milo Hopkins and Ana Maria Bermudez
Motion design by me

Ear Taxi Festival, presented by New Music Chicago, celebrates and highlights new and experimental music of Chicago. The lines of the logo meet in the middle, representative of festival-goers arriving at the venue.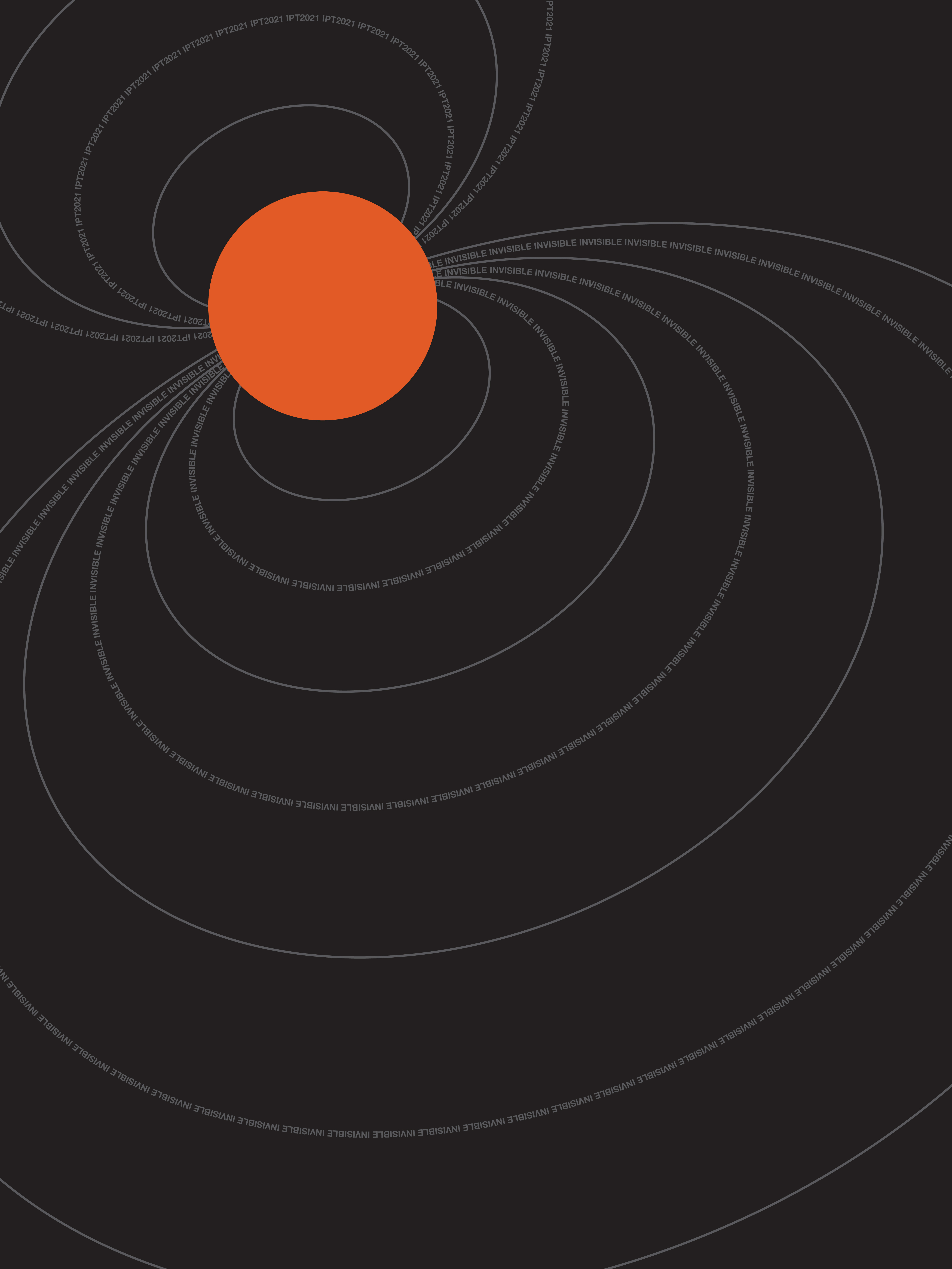 IPT 2021

Ana Bermudez and I teamed up to design a series of posters based on the theme of "Invisible" for the International Poster Triennial in Toyama.

My first poster communicates the idea of constant surveillance whether through our technologies or social media platforms and the desire to break free and find a solution to be invisible in an age of surveillance.

For my second poster, I designed a simplified magnetic field, which is invisible, that surrounds a hypothetical planet.


ET Motion Design


ETF Motion Design


ETF Motion Design