This past April, I was commissioned to create two posters announcing my client's festival campout, River's Edge. The posters are meant to promote the event, which will take place in the beautiful California Redwoods near the Russian River in late May.

Client: Ligaya Tichy
Role: Designer
Timeline: April 14 - 20

Moodboard

After meeting with my client and discussing her vision, I put together a moodboard using images my client sent me as well as my own photos that I believed fit her direction.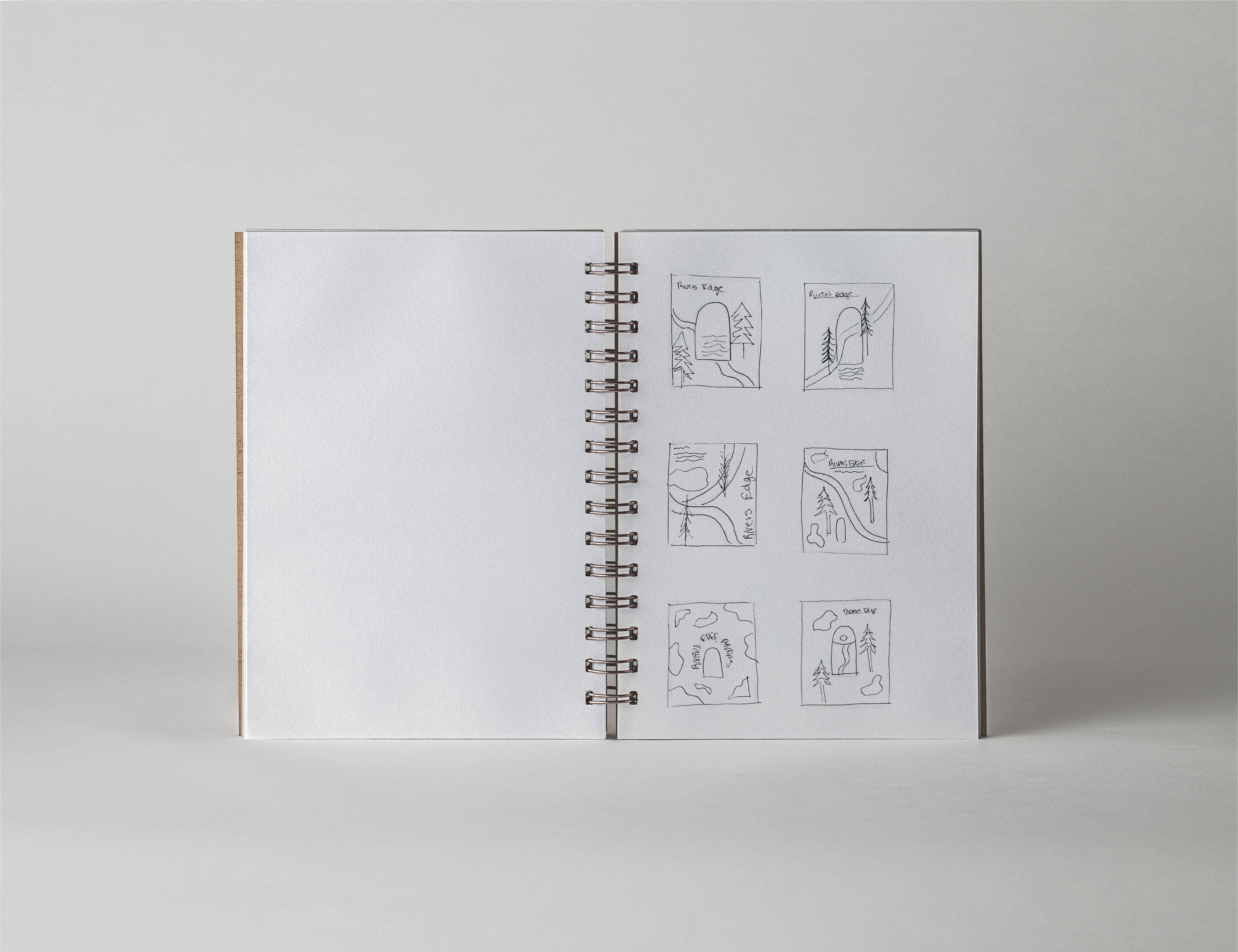 Sketches

Once the direction was solidified, I began to sketch a few layout styles and played around with some organic shapes.



First Versions

After discussing my client's vision and direction, and analyzing both moodboards, I came up with two versions of the poster featuring three color ways for my client to choose from. The first version announces the festival campout and is meant to be a deconstructed version of the second. The second version includes the lineup and portrays a constructed composition that features illustrations representative of the festival location such as the California redwoods and Russian River.



Final Deliverables

After consulting with my client about the first versions, we discussed her color and layout preferences, and any other updates or revisions needed. We arrived at the two final posters featured above.